Patrick Malone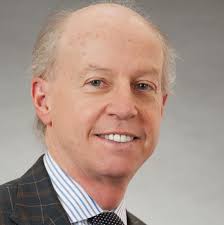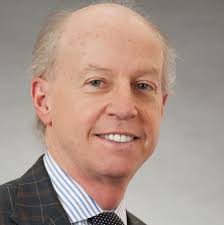 Patrick Malone is a leading patient safety advocate and attorney who represents seriously injured people in medical malpractice lawsuits, product liability cases and other types of lawsuits. Mr. Malone has won a long string of exceptional verdicts and settlements on behalf of his clients. He is the co-author of an acclaimed book teaching other attorneys how to win cases: Rules of the Road: A Plaintiff' Lawyer's Guide to Proving Liability.
Attorney Malone's verdict in Benedi v. McNeil PPC remains one of the largest collected judgments against a pharmaceutical company. Mr. Malone was the president in 2005-06 of the Trial Lawyers Association of Metropolitan Washington, D.C.
Mr. Malone frequently is invited to give educational lectures to lawyer groups around the country and also speaks publicly to patients and health care providers about improving the safety of our health care system. He is a member of several prestigious invitation-only lawyer societies, including the Inner Circle of Advocates, the International Academy of Trial Lawyers and Litigation Counsel of America.
Patrick Malone has been recognized as a leader in the field by the Lawdragon 500 Leading Lawyers in America, The Best Lawyers in America, Washington, D.C. Super Lawyers, and the Lawdragon 500 Leading Plaintiff Lawyers in America. Lawdragon's profile of Patrick Malone includes feedback from clients he has represented.