Our Attorneys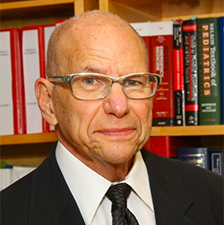 Aaron Levine is the President and principal trial lawyer of the firm Aaron M. Levine & Associates. In his 50 plus years of practice, Mr. Levine has been devoted to consumer rights in the fields of dangerous drugs, defective devices, and medical malpractice. He has been a force in expanding the legal rights of consumers, successfully represented thousands of victims injured because of the negligence of doctors and the exaggerated claims of drug and pharmaceutical manufacturers.
Mr. Levine is certified as a trial specialist by the National Board of Trial Advocacy, and was voted Lawyer of the Year Award from the DC Trial Lawyers Association. His Martindale-Hubbell rating is "A.V.", the highest possible rating. He has been appointed by federal judges and the committee of the American Association for Justice to lead the national battles for victim compensation in the field of DES (diethylstilbestrol), a hormone previously used to protect pregnancy; cardiac pacemakers; Chloroquine, an anti-arthritic drug; Dalkon Shield, or intrauterine devices; and silicone breast implants. Mr. Levine has served as an appointed consumer representative to the United States Food and Drug Administration. Read More
---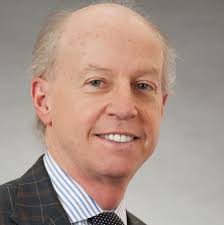 Patrick Malone is a leading patient safety advocate and attorney who represents seriously injured people in medical malpractice lawsuits, product liability cases and other types of lawsuits. Mr. Malone has won a long string of exceptional verdicts and settlements on behalf of his clients. He is the co-author of an acclaimed book teaching other attorneys how to win cases: Rules of the Road: A Plaintiff' Lawyer's Guide to Proving Liability.
Mr. Malone frequently is invited to give educational lectures to lawyer groups around the country and also speaks publicly to patients and health care providers about improving the safety of our health care system. He is a member of several prestigious invitation-only lawyer societies, including the Inner Circle of Advocates, the International Academy of Trial Lawyers and Litigation Counsel of America. Read More